INVISALIGN ASSISTANT/HYGIENIST COURSE
COURSE DISTRIBUTED IN TWO CHALLENGES
Challenge 1
Register patients at Doctor Site
Use of ITERO, Orthocad and Mycadent
Protocols for attachment bonding and IPR
Refinement and retention protocols
Challenge 2
Register patients at Doctor Site
Use of ITERO, Orthocad and Mycadent
Protocols for attachment bonding and IPR
Refinement and retention protocols
Patient classification
Reception and order process
Communication with AlignTech and DSD
AlignTech Shopping Center
3D printer in-office
Printing of models for the manufacture of retainers in the clinic through the use of 3D printers (3DCube and MoonRay S)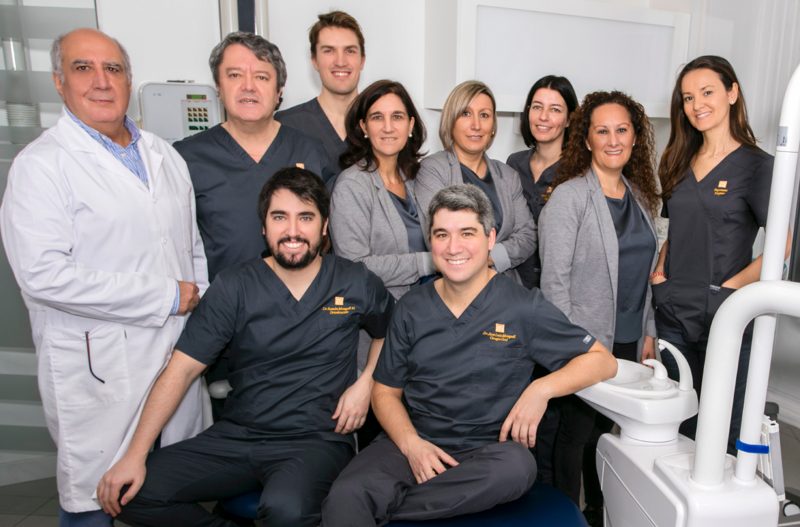 Dr. Mompell and his team will meticulously train you to be a essential part of the clinic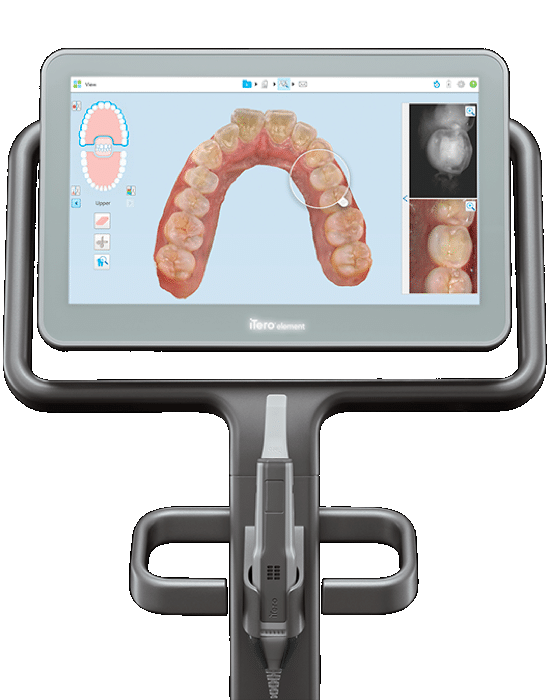 iTero by Invisalign | Align Tech
To become a Diamond you will need iTero as your main partner. In our course we will offer you the best options for you to get one, because we firmly believe in:
1.Advantages of its use and inconvenience of using impressions
2. Key tool in presentation of treatment and sale
3.Reduction of times in cases and improvement in the quality of treatment
4. Patient satisfaction
5. Reduced amortization time due to guaranteed success
To enroll in the Invisalign course, you must fill out the form with your data in the Registration area
and the next process will begin.
Complete the Registration form
You will receive an email with the confirmation of your registration
Proceed to the payment in the DENTALGRAM FORMACIÓN:
IBAN account number: ES02 2038 1109 3860 0080 6095
SWIFT / BIC: CAHMESMMXXX
BANCO: BANKIA
Send proof of payment to facturacion@formaciondentalgram.com
A single payment of € 350. The total payment of the course must be paid before the beginning of
it.
Title awarded by the Dentalgram training center.
The course will be in Spanish.
"Un curso muy ameno e interesante, con un profesorado de muy alto nivel, una organización de 10 e increible experiencia la vivida en UCLA . Muy recomendable!"
"Un curso súper profesional y bien organizado. Ramón Domínguez-Mompell nos ha traído la UCLA a España y nos ha llevado a la UCLA, una gran experiencia personal y profesional."
"El curso completo de mini-implantes me ha permitido incorporar los microtornillos de forma definitiva en mi clínica. Ahora me siento capaz y con confianza de tratar las maloclusiones más complicadas gracias a las prácticas realizadas durante el curso."
"I have learned many different aspects of using mini implant in this course and I highly recommend the course to the future doctor who are interested using mini implant as anchorage and MARPE in their clinical practice."
"Un curso realmente interesante sobretodo por tener la oportunidad de trabajar junto a profesores tan profesionales y tener la oportunidad de ver casos de mini-implantes" en University of California, Los Angeles (UCLA)."
"Thank you Dr. Ramon for the excellent organization of the course. A week full of information in the circle of like-minded people, the exchange of experience and new information. An excellent presentation of theoretical material. Special thanks for the practical part on the "super" tipodonts!"
DO YOU HAVE ANY QUESTIONS?